Surely you have dreamed of riding a Harley-Davidson® through the most beautiful European landscapes,
while you stay in luxurious hotels, sip a nice drink under a starry sky with Harley®-friends
from all over the world, Party and fraternize with other H.O.G® chapters...
​
If so, you must certainly ride with us on the next European Posse Ride,
since the European Posse Ride is all of that good stuff and so much more....
​
After the huge success met by the previous European Posse Ride, with bikers from so much different
internationals countries like New Zeeland, Australia, Saudi-Arabia, South Africa, Indonesia, USA, Lebanon, Jordanie, Canada, Indonesia and many European countries, and after they created a bond through all the journeys,
the Posse Team was most enthusiastic to organize this 7th European Posse Ride in July 2021.
​
Needless to worry about road taxes or luggage on this Ride, since your luggage will be transported by truck,
and everything will be taken care off . You can choose to ride in group with our team guiding you,
or ride autonomously with your road book, it's up to you to decide.
The European Posse Ride is an non-commercial organization established with the help of a fabulous team of volunteers, the help of local Chapters and the support H.O.G® Europe, for and by Harley® riders.
​
We are recognized as an Authorized Harley-Davidson® tour.
Be sure we meet their stringent standards for guided-tour organization.
​
We look forward to welcome you as a Posse Rider.
The European Posse Team.
the cities - the regions
LATVIA-LITHUANIA-POLAND-SLOVAKIA-HUNGARY-ROMANIA-BULGARIA-MACEDONIA-ALBANIA-MONTENEGRO-CROATIA

You can choose to ride in guided groups or individually by road book.
The groups will change every now and then, so everyone has the opportunity
to ride with other participants, so you can get to know all the people.
​
The ride is limited to 80 participants.
​
The price includes Hotels most 4* and 5* stars (16 nights), Diners (excl. free days),
Breakfast, Rally Package, Transport of Luggage (<max 20Kg/44Lb), Assistance Truck,
Road Books, Road/Tollways taxes, Chapter meets and of course our Guiding.
​
The Prices...

The total price for the 17 days of the rally is 3.270€ per person (based on double rooms).
If you prefer a single room, the price is 4.170€ per person, But....
you also have the possibility to share a room as well with another participant on 3.270€ per person.
Registration is available from MAY 1st 2020
​
IMPORTANT !!! No refunds will be guaranteed.
Please, make sure to take a cancellation insurance for your trip.
Special rates on flights also a cancellation insurance are offer
by our partner the travel agency CONNECTIONS.
@mail : Contact: ROMINA
GEERT
JELA
MICH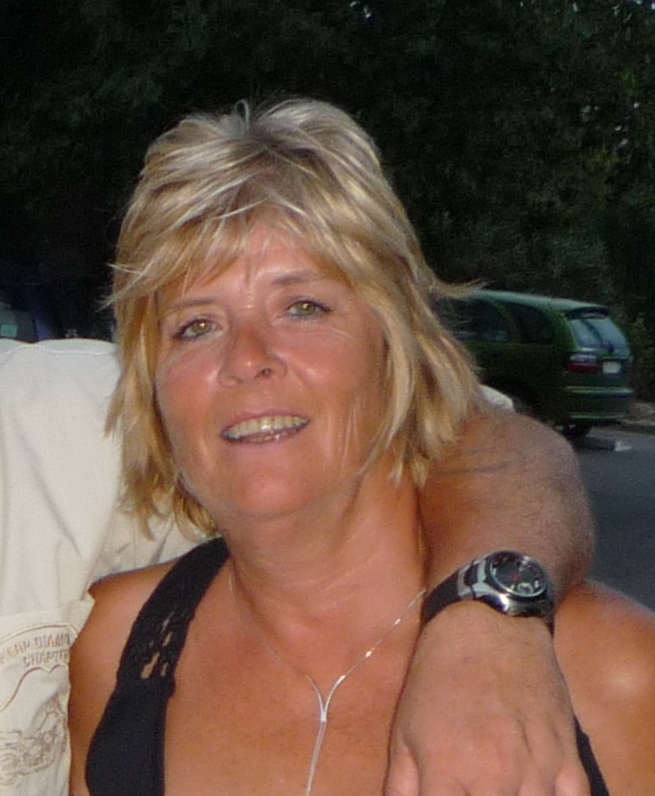 SOSO
THEMIS
CAMILLE
BENNY
DIANE
LUC
GUY
EDDY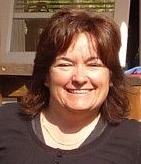 MARGOT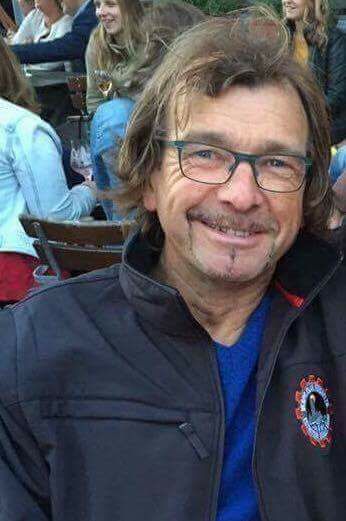 FLOR
FREQUENTLY ASKED QUESTIONS... FAQ'S
Est ce que je peux adapter les quantités du kit clé en main?
---
Oui bien sûr ! Besoin de plus de quantité sur certains supports ? Dites nous ce dont vous avez besoin par email contact@konenga.com ou par téléphone 07 61 15 56 67, et nous vous transmettrons un devis adapté à vos besoins.
---
Dans le kit personnalisé à imprimer soi même, quel est le niveau de personnalisation?
---
Il s'agit d'intégrer votre logo sur les supports suivants : format A2, A3, A4 et A6. Concernant le masque et les bandes adhésives, nous vous fournissons les fichiers standards.
---
Après l'achat d'un kit, puis-je commander certains articles du même kit en plus grande quantité?
---
Bien sûr ! Vous pouvez nous communiquer votre demande en nous joignant par mail à l'adresse contact@konenga.com ou par téléphone au 07 61 15 56 67.
---
Le kit fournit-il des éléments pour coller/suspendre les affiches ?
---
Chacun ayant ses contraintes de pose, nous ne fournissons pas de quoi poser ou suspendre les affiches. Néanmoins nous pouvons vous conseiller ! Cadre, double face, attaches spécifiques en fonction de vos supports…
---
Quel est le montant des frais de livraison ?
---
Nous vous offrons la livraison en France Métropolitaine par colissimo standard (la poste).
---
Quel est le délai de livraison ?
---
Tout dépend de votre achat, si c'est du personnalisé ou du standard. Mais comptez environ 15 jours ;)
---
Comment puis-je laisser un avis concernant mon kit de sensibilisation reçu ?
---
Tous vos retours, remarques, mots doux et encouragements sont les bienvenus ! Nous mettons tout en oeuvre pour proposer un service irréprochable, votre avis est donc primordial pour nous aider à progresser. Nous vous transmettrons un petit questionnaire de satisfaction après réception de votre kit.
---
Je ne dispose pas d'espaces de communication, Konenga est il fait pour moi?
---
Les campagnes KONENGA sont multisupports, pensés pour être légers, malins et adaptés à toutes les situations. Si vous ne trouvez pas votre bonheur, de nouveaux outils peuvent être créés sur mesure, en fonction de vos besoins. Pour cela, contactez nous !
---
Les campagnes KONENGA sont elles déclinables sur des supports numériques ?
---
Les visuels KONENGA sont adaptables et compatibles pour des affichages numériques. Il convient de le préciser lors de votre commande.
---
Les supports présentés sur le site sont-ils les seuls existants ?
---
Non, nous pouvons personnaliser les supports en fonction de vos besoins (affiches, banderole, kakémono, stickers, finitions…).
---
Comment obtenez vous ces kits ?
---
Grâce à nos propulseurs (agences, créatifs, annonceurs…) acceptant de nous partager leurs outils de sensibilisation pour impacter positivement un maximum de personnes. Il peut aussi s'agir de créations Konenga ;)
---
A quels Objectifs de Développement Durable (ODD) contribue KONENGA ?
---
KONENGA, par sa mission et son modèle contribue aux ODD suivants : ODD 8 – TRAVAIL DÉCENT ET CROISSANCE ÉCONOMIQUE : KONENGA permet à de petits acteurs de pouvoir agir sur des notions de biens communs ( de développement durable) à un coût accessible. ODD 9 – INDUSTRIE, INNOVATION ET INFRASTRUCTURE : KONENGA impulse une nouvelle forme de collaboration innovante dans le monde de la communication sociale et environnementale. ODD 11 – VILLES ET COMMUNAUTÉS DURABLES : KONENGA créé un impact fort et durable sur le territoire en rendant accessible des leviers de communication à des acteurs à faibles moyens. ODD 12 : UNE CONSOMMATION ET UNE PRODUCTION DURABLES : KONENGA donne une seconde vie et ancrer les travaux de communication dans le temps. Initier une nouvelle forme de communication, la communication collaborative. ODD 17 : PARTENARIATS POUR DES OBJECTIFS MONDIAUX : KONENGA veut rendre internationale cette collaboration, amener les acteurs à communiquer sur des thématiques de développement durable.
---
---