Surely you have dreamed of riding a Harley-Davidson® through the most beautiful European landscapes,
while you stay in luxurious hotels, sip a nice drink under a starry sky with Harley®-friends
from all over the world, Party and fraternize with other H.O.G® chapters...
​
If so, you must certainly ride with us on the next European Posse Ride,
since the European Posse Ride is all of that good stuff and so much more....
​
After the huge success met by the previous European Posse Ride, with bikers from so much different
internationals countries like New Zeeland, Australia, Saudi-Arabia, South Africa, Indonesia, USA, Lebanon, Jordanie, Canada, Indonesia and many European countries, and after they created a bond through all the journeys,
the Posse Team was most enthusiastic to organize this 7th European Posse Ride in July 2022.
​
Needless to worry about road taxes or luggage on this Ride, since your luggage will be transported by truck,
and everything will be taken care off . You can choose to ride in group with our team guiding you,
or ride autonomously with your road book, it's up to you to decide.
The European Posse Ride is an non-commercial organization established with the help of a fabulous team of volunteers, the help of local Chapters and the support H.O.G® Europe, for and by Harley® riders.
​
We are recognized as an Authorized Harley-Davidson® tour.
Be sure we meet their stringent standards for guided-tour organization.
​
We look forward to welcome you as a Posse Rider.
The European Posse Team.

You can choose to ride in guided groups or individually by road book.
The groups will change every now and then, so everyone has the opportunity
to ride with other participants, so you can get to know all the people.
​
The ride is limited to 80 participants.
​
The price includes Hotels most 4* and 5* stars (16 nights), Diners (excl. free days),
Breakfast, Rally Package, Transport of Luggage (<max 20Kg/44Lb), Assistance Truck,
Road Books, Road/Tollways taxes, Chapter meets and of course our Guiding.
​
The Prices...

The total price for the 17 days of the rally is 3.270€ per person (based on double rooms).
If you prefer a single room, the price is 4.170€ per person, But....
you also have the possibility to share a room as well with another participant on 3.270€ per person.
Registration is available from FEBRUARI 1st 2021
​
IMPORTANT !!! No refunds will be guaranteed.
Please, make sure to take a cancellation insurance for your trip.
Special rates on flights also a cancellation insurance are offer
by our partner the travel agency CONNECTIONS.
@mail : Contact: ROMINA
GEERT
JELA
MICH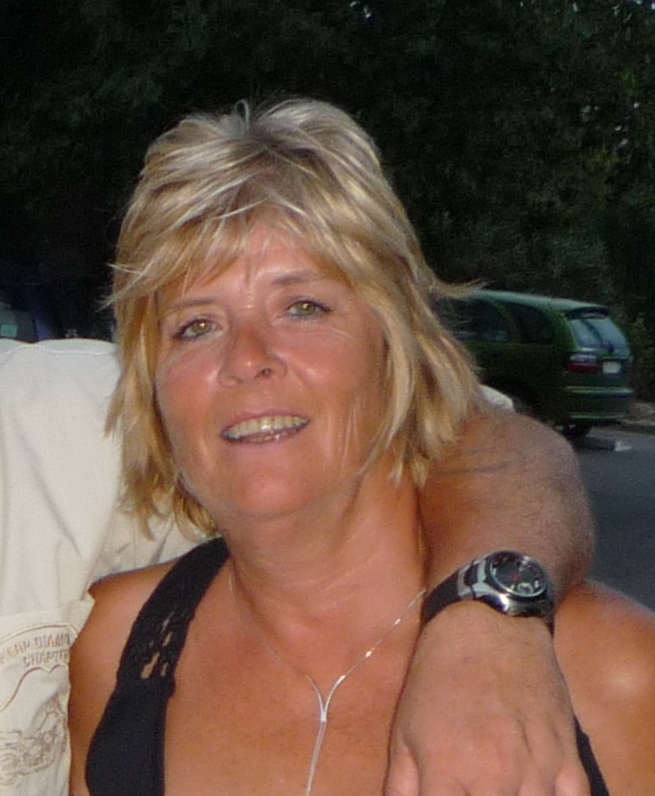 SOSO
THEMIS
CAMILLE
BENNY
DIANE
LUC
GUY
EDDY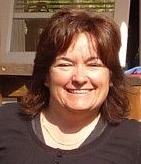 MARGOT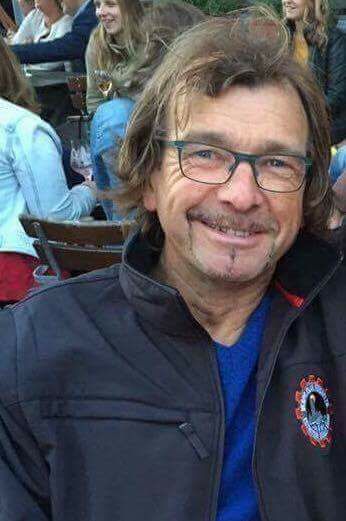 FLOR
FREQUENTLY ASKED QUESTIONS... FAQ'S
Puis-je conserver mon numéro de téléphone actuel?
---
Oui! WALK Communication peux effectuer la portabilité de votre numéro de téléphone local ou sans frais.
---
Est-ce que nous pouvons être plus d'une personne sur la plateforme?
---
Vous pouvez avoir un nombre illimité d'utilisateur sur la plateforme mais seulement 1 personne par compte utilisateur.
---
Suis-je facturé à la minute?
---
Non, votre forfait de base vous offre une utilisation illimitée des minutes Canada/États-Unis. Cependant, si vous recevez ou effectuez des appels via un numéro sans frais, un tarif à la minute s'applique.
---
Dois-je avoir un téléphone IP pour utiliser le service?
---
Non, vous pouvez utiliser le téléphone web sur le navigateur ou l'application mobile. Nous vendons également des téléphones IP selon vos besoins.
---
Quels sont les pré-requis pour utiliser le système?
---
Vous avez seulement besoin d'une connexion Internet haute vitesse pour la plateforme et/ou la technologie 3G/4G/5G/LTE pour l'application mobile.
---
---