Surely you have dreamed of riding a Harley-Davidson® through the most beautiful European landscapes,
while you stay in luxurious hotels, sip a nice drink under a starry sky with Harley®-friends
from all over the world, Party and fraternize with other H.O.G® chapters...
​
If so, you must certainly ride with us on the next European Posse Ride,
since the European Posse Ride is all of that good stuff and so much more....
​
After the huge success met by the previous European Posse Ride, with bikers from so much different
internationals countries like New Zeeland, Australia, Saudi-Arabia, South Africa, Indonesia, USA, Lebanon, Jordanie, Canada, Indonesia and many European countries, and after they created a bond through all the journeys,
the Posse Team was most enthusiastic to organize this 7th European Posse Ride in July 2022.
​
Needless to worry about road taxes or luggage on this Ride, since your luggage will be transported by truck,
and everything will be taken care off . You can choose to ride in group with our team guiding you,
or ride autonomously with your road book, it's up to you to decide.
The European Posse Ride is an non-commercial organization established with the help of a fabulous team of volunteers, the help of local Chapters and the support H.O.G® Europe, for and by Harley® riders.
​
We are recognized as an Authorized Harley-Davidson® tour.
Be sure we meet their stringent standards for guided-tour organization.
​
We look forward to welcome you as a Posse Rider.
The European Posse Team.

You can choose to ride in guided groups or individually by road book.
The groups will change every now and then, so everyone has the opportunity
to ride with other participants, so you can get to know all the people.
​
The ride is limited to 80 participants.
​
The price includes Hotels most 4* and 5* stars (16 nights), Diners (excl. free days),
Breakfast, Rally Package, Transport of Luggage (<max 20Kg/44Lb), Assistance Truck,
Road Books, Road/Tollways taxes, Chapter meets and of course our Guiding.
​
The Prices...

The total price for the 17 days of the rally is 3.270€ per person (based on double rooms).
If you prefer a single room, the price is 4.170€ per person, But....
you also have the possibility to share a room as well with another participant on 3.270€ per person.
Registration is available from FEBRUARI 1st 2021
​
IMPORTANT !!! No refunds will be guaranteed.
Please, make sure to take a cancellation insurance for your trip.
Special rates on flights also a cancellation insurance are offer
by our partner the travel agency CONNECTIONS.
@mail : Contact: ROMINA
GEERT
JELA
MICH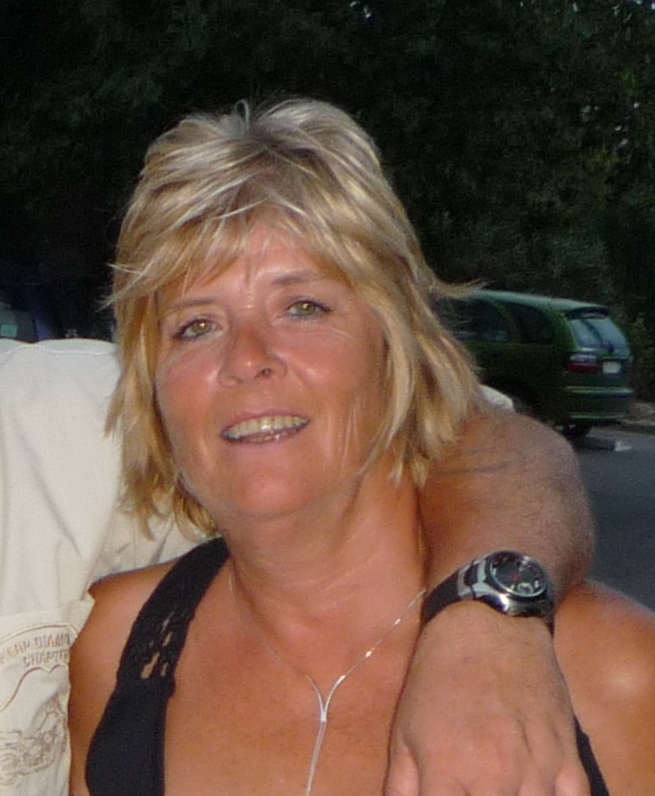 SOSO
THEMIS
CAMILLE
BENNY
DIANE
LUC
GUY
EDDY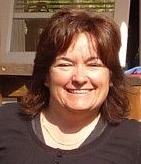 MARGOT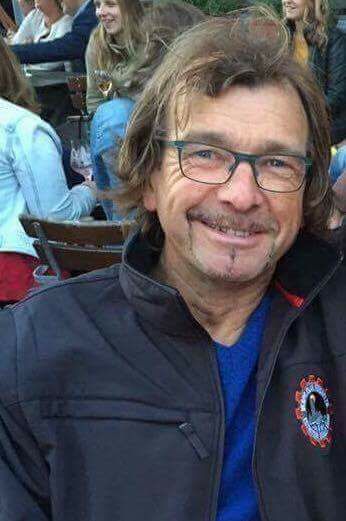 FLOR
FREQUENTLY ASKED QUESTIONS... FAQ'S
O que é Aprenda Dançar Samba Rock Online?
---
É o primeiro curso de dança da internet do ritimo Samba Rock, em vídeo aulas online 100% práticas e ditáticas, organizadas literalmente passo a passo, para que você consiga aprender dançar de forma simples e rápida.
---
Da para aprender dançar samba rock online?
---
Sim! O nosso curso já foi testado e aprovado por centenas de alunos que já conseguiram ou que estão conseguindo aprender a dançar Samba Rock em poucas semana, e se todo mundo aprende, tenho certeza que você também consegue, pórem para aprender é preciso comprometimento e prática.
---
Como vou receber as aulas?
---
Após fazer a sua inscrição e confirmado do pagamento, você receberá no seu e-mail cadastrado login e senha de acesso a plataforma do curso e poderá acessar de qualquer lugar usando seu celular, tablet, computador, notebook ou smart-tv conectados à internet.
---
Como funciona o suporte?
---
Após sua inscrição você recebera o Whatsapp contato pessoal do professor Silvio, para conversar e tirar todas as dúvidas durante todo o curso.
---
Sou duro e não sei dançar nada?
---
Não se preocupe! Vamos começar do nível zero detalhando tudo passo a passo, com a nossa metodologia assim como centena de outros alunos você conseguir aprender, mesmo que você nunca tenha dançado na vida.
---
Em quanto tempo eu consigo aprender a dançar?
---
A sugestão de conclusão do curso é de 8 a 12 Semanas. ​ No total são 8 módulos, onde os alunos que estão tendo melhores resultados, estão seguindo o passo a passo e praticando pelo menos 1 módulo 3x por semana. ​ Porém, não podemos garantir que você vai conseguir aprender a dançar nesse tempo, pois cada pessoa tem um tempo de aprendizagem diferente, e os resultados dependem única e exclusivamente de você, do seu esforço, organização, dedicação e determinação. ​ 8 a 12 semanas podem ser consideradas como desafio ou meta pessoal verdadeiramente possível de ser alcançada, porém não preocupe se você precisar de mais tempo, todas as aulas do curso ficaram diponíveis para você pelo período de 1 ano.
---
O curso serve pra mim?
---
Aprenda Dançar Samba Rock é um curso de nível básico para intermediário, porém não importa o nível de dança que você esteja, se você quer ou precisa aprender a dançar Samba Rock o curso serve para você. Iniciantes O curso é indicado principalmente para você sonha em aprender a dançar, que não dança absolutamente nada e que nunca teve contato com aulas de dança. ​ Iniciados Serve para você que já dança um pouco, mas que aprendeu sem técnica e que deseja aperfeiçoar ou aprender novos passos de samba rock. Intermediários/ Avançados Serve para você para profissional de dança, dançarino(a) ou professore(a), que quer ou precisa aprender a dançar samba rock de maneira simples e rápida, seja para ensinar a seus alunos, aprender ou melhorar a sua didática de aula, ou até mesmo para utilizar o samba rock em alguma apresentação ou coreografia.
---
O que é a Comunidade Samba Rock?
---
É o nosso grupo fechado no Whatsapp exclusivo para os alunos do curso, onde você ira conhecer e fazer centenas de novos amigos, receber dicas extras, ficar por dentro da novidades e ter uma série de descontos e vantagens.
---
Formas de pagamento?
---
À vista nos cartões de débito, crédito ou boleto. Parcelamento somente no cartão de crédito, em até 12x sem juros. Descontos e Promoções podem alterações a qualquer momento as formas de pagamento.
---
Quanto tempo vou ter de acesso ao curso?
---
Acesso imediato: Aprenda Samba Rock Online: Período 1ano. Samba Rock Experiência: Período 30 dias.
---
Não tenho Parceiro(a) ?
---
Nós sabemos que aprender dançar com alguém é muito mais legal e divertido, e sim! para dançar você vai precisar de um par, mas isso é uma segunda etapa, para começar aprender a dançar não é necessário, até mesmo para quem já tem um par, é recomendado aprender primeiro os passos separadamente, para só depois juntar os pares. Com a nossa metodologia você vai conseguir aprender dançar samba rock, mesmo que você não tenha inicialmente um parceiro ou parceira para praticar os passos junto com você.
---
---